Tubbs, Former Stockton Mayor, To Join Newsom Administration
March 11, 2021 at 8:23 am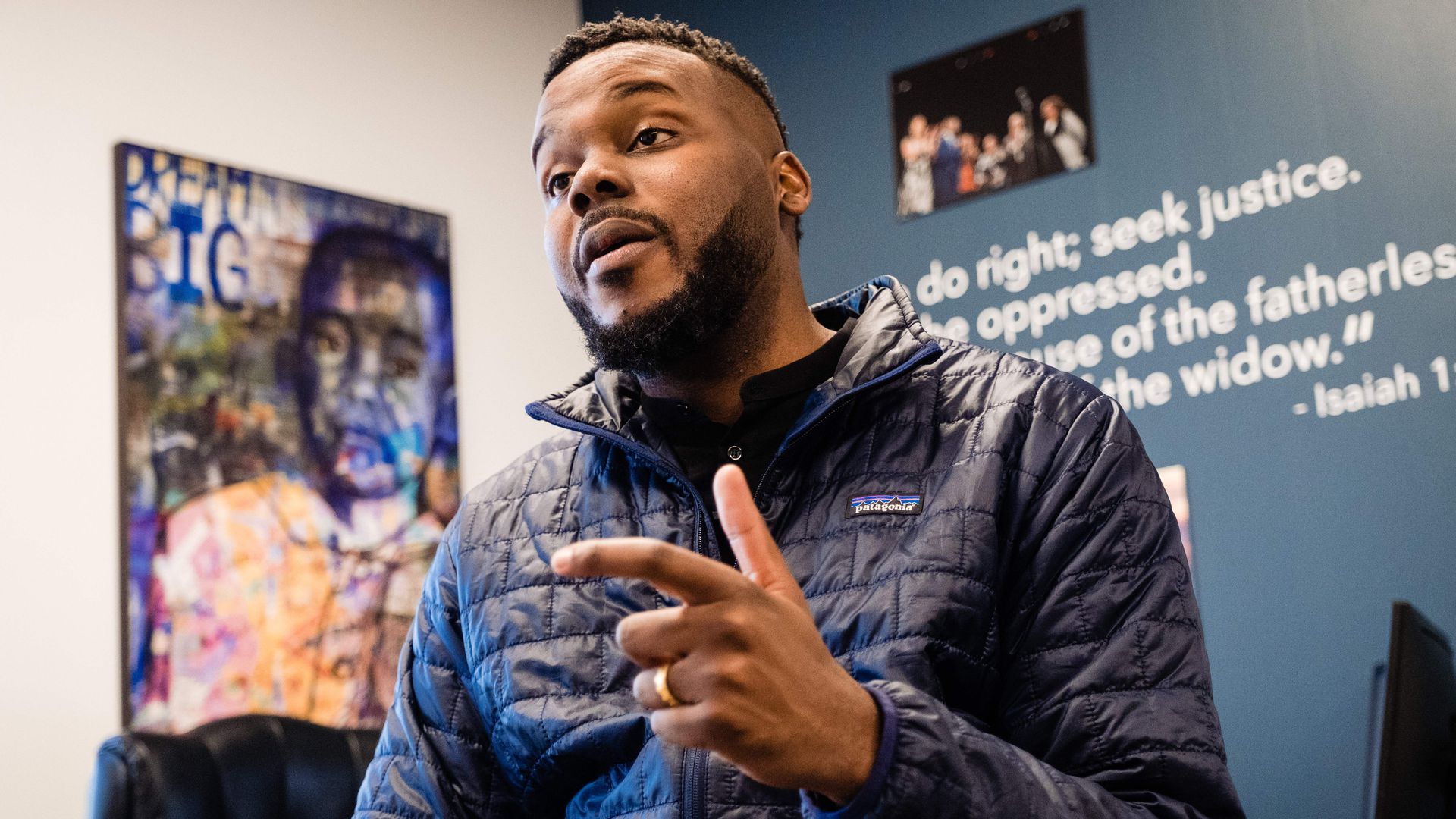 Axios
Former Stockton Mayor Michael Tubbs will be joining the administration of Gov. Gavin Newsom as the special advisor for economic mobility and opportunity, the governor's office announced on Thursday. He will be working with Newsom and local leaders to advance "big, bold policy solutions that are rooted in economic fairness, racial equity, and recognize the dignity of all people," he said in a press release.
During his time as mayor of Stockton, Tubbs implemented one of the first universal income programs in the nation, giving 125 residents $500 a month for two years with no strings attached. Preliminary findings were released last week.
Tubbs is the founder of Mayors for a Guaranteed Income, a coalition of roughly 40 mayors supporting direct payments to residents. He is also currently a fellow at the Harvard Institute of Politics. He will continue to serve in both those roles while taking on his new job, the Sacramento Bee reported.
As part of his position, which is unpaid, Tubbs will also serve on Newsom's council of economic advisors. He was also part of Newsom's 25-member transition team following the 2018 gubernatorial election
Newsom's administration does not yet have a position on guaranteed income, but Tubbs told the Bee that he could see the state building off of the $600 stimulus checks it recently gave to low-income Californians. He also said that he wants to use his role to support an inclusive economic recovery from COVID-19 with a focus on the Central Valley.
Tubbs was elected mayor of Stockton in 2016 after four years on the city council. Apart from guaranteed income, he implemented Stockton Scholars, a source of college scholarships, and Advance Peace, an initiative designed to reduce gun violence.
Tubbs ran for reelection in 2020 and lost by more than 12 points to now-Mayor Kevin Lincoln, a former Marine and local pastor.