Cooper Nets Almost $18,000 in Busy Fundraising Day
October 12, 2020 at 7:48 pm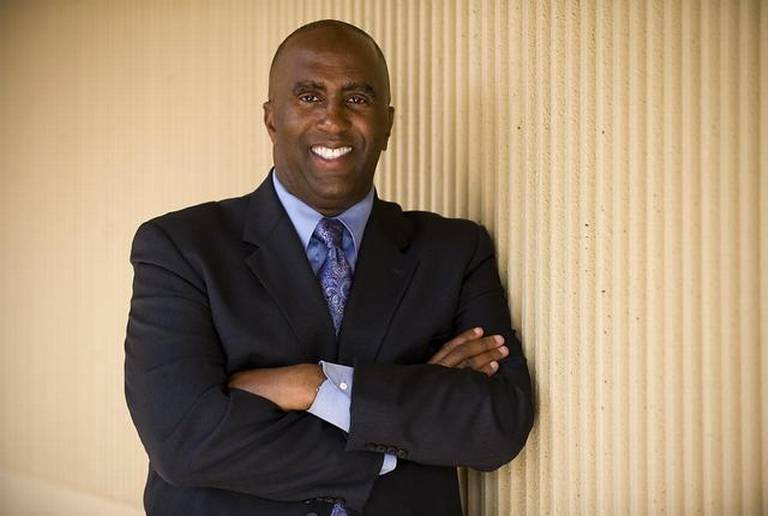 Sacramento Bee
Assemblymember Jim Cooper, who is seeking to retain his seat in District 9 this election cycle, raised $17,500 on Saturday from a collection of businesses and political action committees, each who gave at least $1,000.
The donors were split almost evenly between in state and out of state. The Comcast Financial Agency Corporation, based in Philadelphia, gave the largest amount on Saturday at $3,000. The Calpine Corporation, located in Houston, and the California Association of Winegrape Growers State PAC donated $2,500 each.
Additionally, Professional Engineers in California Government gave $1,000. The organization was the only small contributor committee out of Cooper's donors on Saturday. To be classified as such, a committee must receive donations from at least 100 people, and cannot have any one person donate more than $200 in a calendar year.
Edwards Lifesciences, the Cigna Holding Company (based in Washington, DC), and Lyft gave $1,500 each. 7-Eleven, which is headquartered in Irving, TX, gave $1,000.
Cooper has received 118 donations over $1,000 since July 1, more than any candidate on the ballot in San Joaquin for statewide office. These contributions have totaled $301,500. For comparison, Cooper raised about $205,000 from July 1 to September 19.
His opponent, Eric Rigard, has not yet received any donations over $1,000.