Tracy Special Election Proposes to Add 180 Acres to City
August 13, 2020 at 12:31 pm
A special election in Tracy on August 25 will determine whether or not to incorporate 180 acres of county territory to the city as recommended by the San Joaquin Local Agency Formation Commission. The proposal, known as Measure T, would allow municipal services to be added to a 590-home development built by Ponderosa Homes. So, fire, law enforcement, and planning services would be transferred from the county to the city.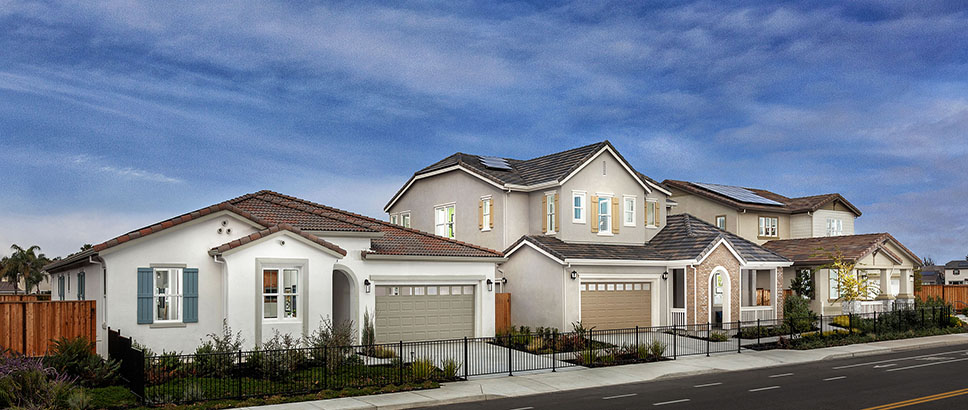 Image courtesy of Ponderosa Homes
Should the measure pass, residents would no longer have to pay a 3 cent per square foot tax on improved parcels of land for the Tracy Rural Fire District. The city's fees to connect 37 new homes to water and sewage have already been prepaid by Ponderosa Homes. Ponderosa Homes has also set aside $5,000 per property owner for costs associated with the physical connection of water and sewage students.
Ponderosa has spent more than $4,700 on a political action committee, Yes on T: More Services With No New Taxes 2020, to get the measure to pass. However, turnout may be an issue with this election. As of August 13, the San Joaquin Registrar of Voters had only received six mail-in ballots.