Manteca School Repairs Tax to Reappear in November
August 6, 2020 at 4:05 pm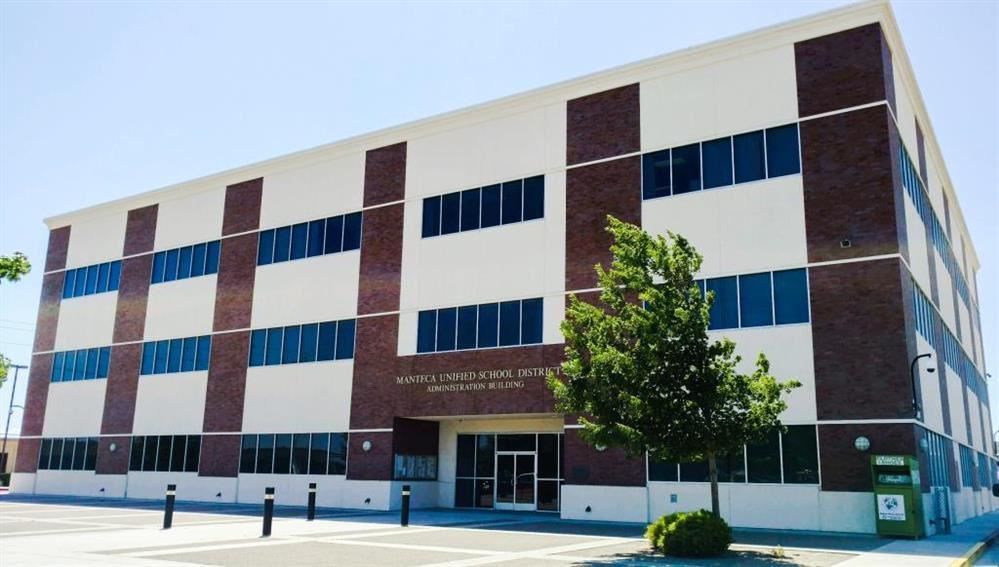 Image courtesy of Manteca Unified School District
Manteca Unified School District will ask voters to approve a $260 million bond issue for upgrading school facilities in November. The measure will require 55% approval, and will levy a tax of $45 for every $100,000 of a home's assessed value. The district estimates that it will generate around $13.9 million annually.
Measure R, a near-identical proposal, did not pass when it was up for vote back in March. It fell more than four points below the required margin, 50.4% (13,124 votes) for yes and 49.6% (12,896 votes) for no. However, there are a couple of key differences between Measure R and November's proposal. Measure R's rate of taxation was $60 per $100,000 of assessed value, a third more than that of the current measure.
The coronavirus pandemic also creates additional need for funding for classroom upgrades. The district plans to use the funds from the tax for installing handwashing and sanitation stations, reconfiguring classrooms to fit social distancing guidelines, and reducing touch points such as door handles and light switches. When Measure R was on the ballot, San Joaquin did not have a single confirmed case of COVID-19. Now, there are more than 12,000 positive cases countywide.
Besides coronavirus-related modifications, revenue from the tax would go towards improving existing electrical, heating, plumbing, and ventilation systems. Some of the schools in Manteca Unified are more than 50 years old. Funding would also go towards disability accommodations and improve career training facilities at district high schools. Additionally, construction costs have gone down due to the pandemic-related economic downturn.
Manteca Unified voters last approved a bond measure back in 2014. Known as Measure G, it authorized the issue of $159 million in general obligation bonds. Money from Measure G has gone towards projects at Lincoln, Shasta, Sequoia, Lathrop, Golden West, New Haven, Nile Garden, and French Camp elementary schools as well as Manteca, East Union, and Sierra high schools.