Longtime Congressman Jerry McNerney is Retiring. Here's What the Race for His Seat Looks Like.
January 18, 2022 at 7:41 pm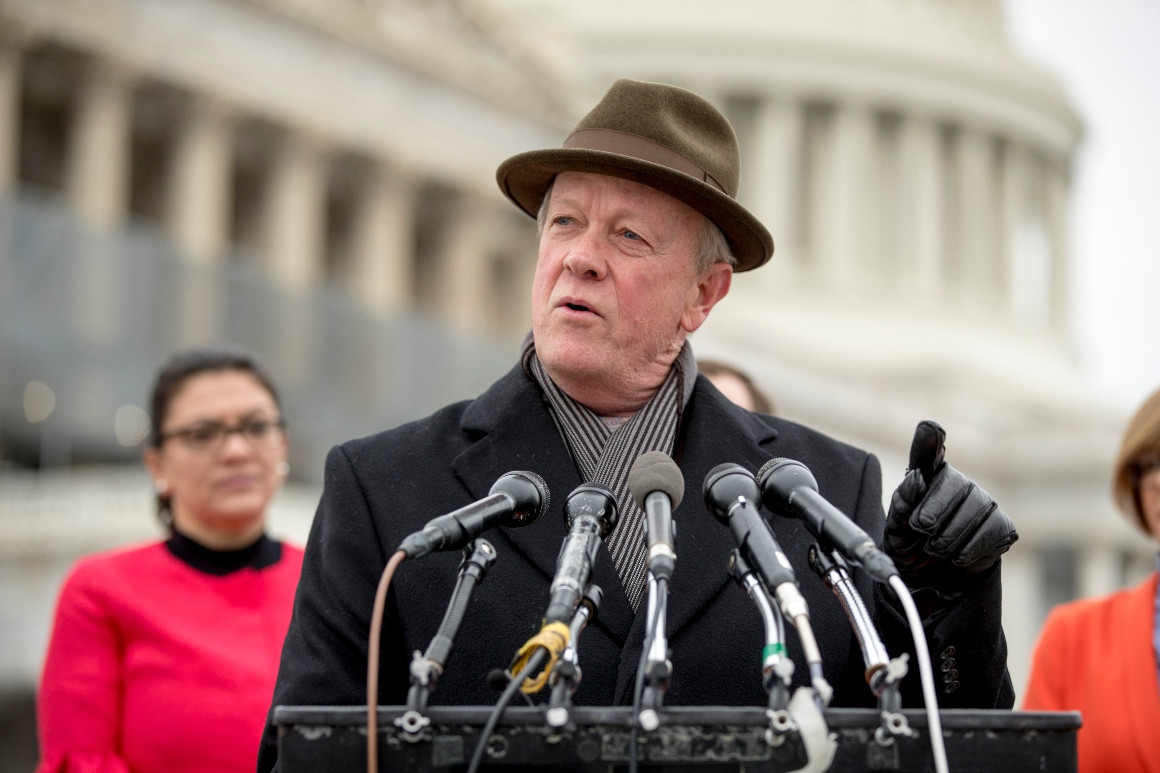 Politico
Eight-term congressman Jerry McNerney (D-CA) announced Tuesday that he would not seek reelection in the newly created Ninth Congressional District, which contains most of San Joaquin County. His retirement set off a shuffle of campaign moves in the Central Valley, with Turlock-based representative Josh Harder (D-CA) announcing that he would jump districts to the open seat.
McNerney was first elected to Congress in 2006, serving a Stockton-based district that included parts of the counties of Contra Costa and Sacramento. He currently serves on the House Committees on Energy and Commerce and on Science, Space, and Technology.
"I am very proud of the many accomplishments that my staff and I have achieved in Congress, including the creation of a major veteran's health center facility in San Joaquin County", McNerney said in a series of tweets announcing his retirement.
Less than 15 minutes after McNerney's statement, Harder said that he would move his reelection bid from the 13th District to the Ninth District. Harder was first elected to a swing district covering Modesto and parts of Tracy and Manteca in 2018, originally held by Republican Jeff Denham. But California's independent redistricting commission carved up the seat when redrawing the state's congressional map, splitting it into the heavily conservative 5th District and the majority-Latino 13th District, which runs down the Valley.
Harder's switch allows him to retain his bases of support in Tracy and Manteca, while freeing up the 13th for another Democrat to run (Assemblymember Adam Gray of Merced has already announced his candidacy). The two districts have very similar partisan splits, with Joe Biden winning 56% of the vote in the 2020 election.
"150 years ago my great-great-grandpa settled in Manteca to start a peach farm and raise his family. Today, I'm excited to announce I'll be running for reelection in CA-9, that very same community," Harder said in a statement.
Also running is San Joaquin County Supervisor Tom Patti, a Republican who has drawn headlines for resisting vaccine mandates and calling into question California's COVID response. He represents parts of Stockton, Lathrop, and Manteca on the County Board of Supervisors. Progressive Democrat Harpreet Singh Chima is also in the mix.
Former Stockton Mayor Michael Tubbs has said that he will not be running for the seat.
McNerney marks the 28th Democratic member of Congress to retire this election cycle amidst widespread predictions that the party will lose its already-slim House majority.