Contracts, Grants Moving Forward for Van Buskirk Golf Course
November 19, 2020 at 9:11 pm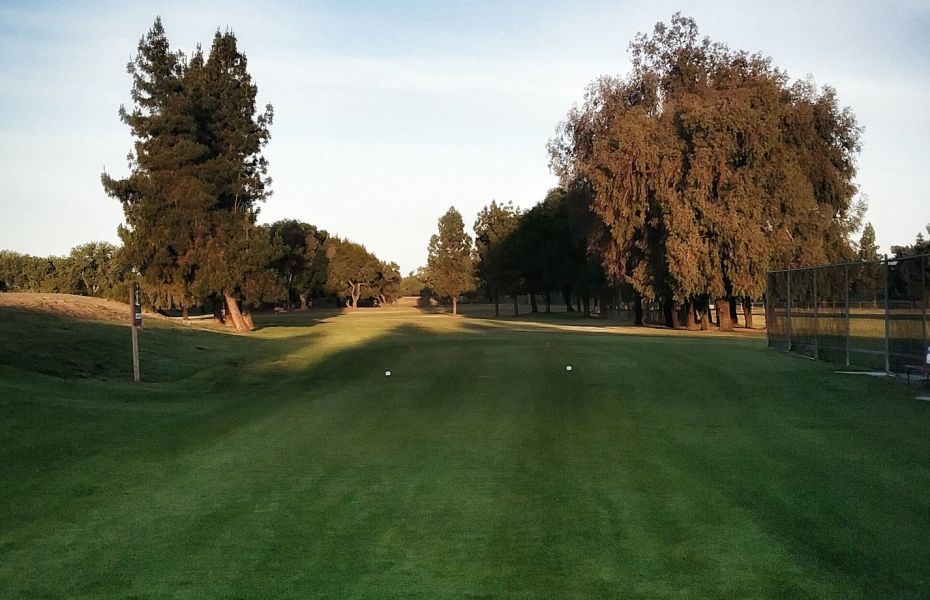 golf-advisor.com
The Stockton City Council awarded a contract on Tuesday to develop a plan for reusing Van Buskirk Golf Course, which has been closed since August 2019. The city also submitted two grants to fund repairs at the course.
Design Workshop, Inc. was contracted to develop a plan for the golf course. The contract is worth $259,000, to be paid out over two years. The firm has worked on an array of projects across the country, including the landscaping at Green Bay's Lambeau Field, the Houston Arboretum, and the Charles Schwab Corporate Campus.
The Van Buskirk family has emphasized that the golf course should serve a recreational or educational purpose after being closed in August 2019. The property had struggled to pay for upkeep and vandalism repairs. Some of those repairs were supposed to be addressed through a grant in July to the Delta Center California Conservation Corps, but their project to create walking trails and remove decrepit trees was delayed because corps members were assisting with wildfire efforts.
The city council also authorized two grant applications to renovate Van Buskirk and Columbus Park in south Stockton. The money is available thanks to 2018's Proposition 68, which allocated funding to the Statewide Park Development and Community Revitalization Program (SPP). SPP grants focus on lower-income neighborhoods with less park space. The ones that the city applied for have a maximum award of $8.5 million each.
The funding would add a community garden, a picnic shelter, a barbecue area, a larger playground, a basketball court, and restrooms to Columbus Park. The 20-acre municipal park at Van Buskirk would be improved, and roughly ⅓ of the eastern part of the golf course would be developed into parkland.