Manteca City Clerk Out After Less Than 4 Months
October 8, 2020 at 7:24 pm
John Tresidder is no longer with the city of Manteca after less than 4 months as its city clerk. City Manager Miranda Lutzow confirmed on Tuesday that he had left but did not specify why due to it being a personnel matter. All department heads except for Fire Chief Kyle Shipherd are employed at-will, meaning that they can leave at any time with no legal consequences.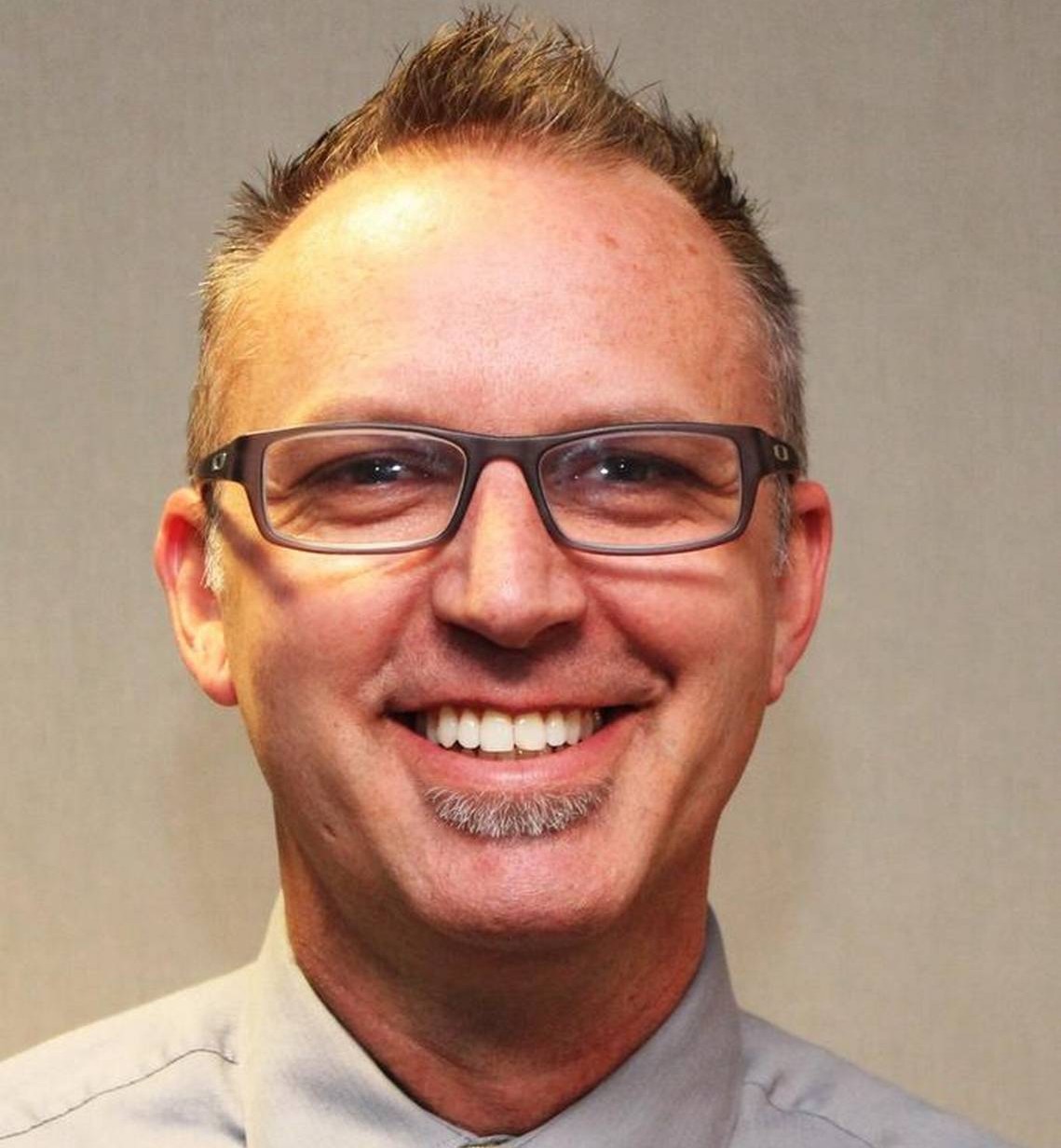 City of Merced
The remaining legislative staff, headed by Assistant City Manager and previous clerk Lisa Blackmon, will oversee Tresidder's duties. As city clerk, he was responsible for recruiting public boards, preparing city council meetings, overseeing the city's records, ensuring compliance with the Brown Act and other statutes, and administering local elections.
Before coming to Manteca, Tresidder worked for 6 ½ years at the city clerk's office in Merced. He began as records clerk before being promoted to deputy city clerk in less than a year. In February 2016, he took over from Lutzow as the assistant city clerk.
While in Merced, Tresidder oversaw the transfer of the city council elections from at-large to by district, a move that Manteca has recently contemplated doing as well. He also helped the council revise the city charter and place several measures on the ballot in the March primary election.
Tresidder's departure continues the recent trend of turnover in Manteca's city government. Shipherd is now the only department head to have been in their position for more than a year (Blackmon has been employed with the city since 2016, but has only been assistant city manager for about 11 months).
There are currently still four open positions out of the nine department heads. The city is actively seeking people for three: finance director, in-house city attorney, and police chief. An interim city attorney, Brendan Kearns, was hired in mid-September.
The other position, director of parks and recreation, is still waiting for a review of the city's budget, which is expected to take a hit this year due to COVID-19. Sales tax revenues have been projected to decline particularly significantly, but the city is pursuing a 1% increase on the November ballot.