Five Vying for Three Ripon City Council Seats
August 30, 2020 at 6:31 pm
Three seats are up for election on the Ripon City Council this November. Current mayor Jake Parks is the only incumbent not seeking reelection.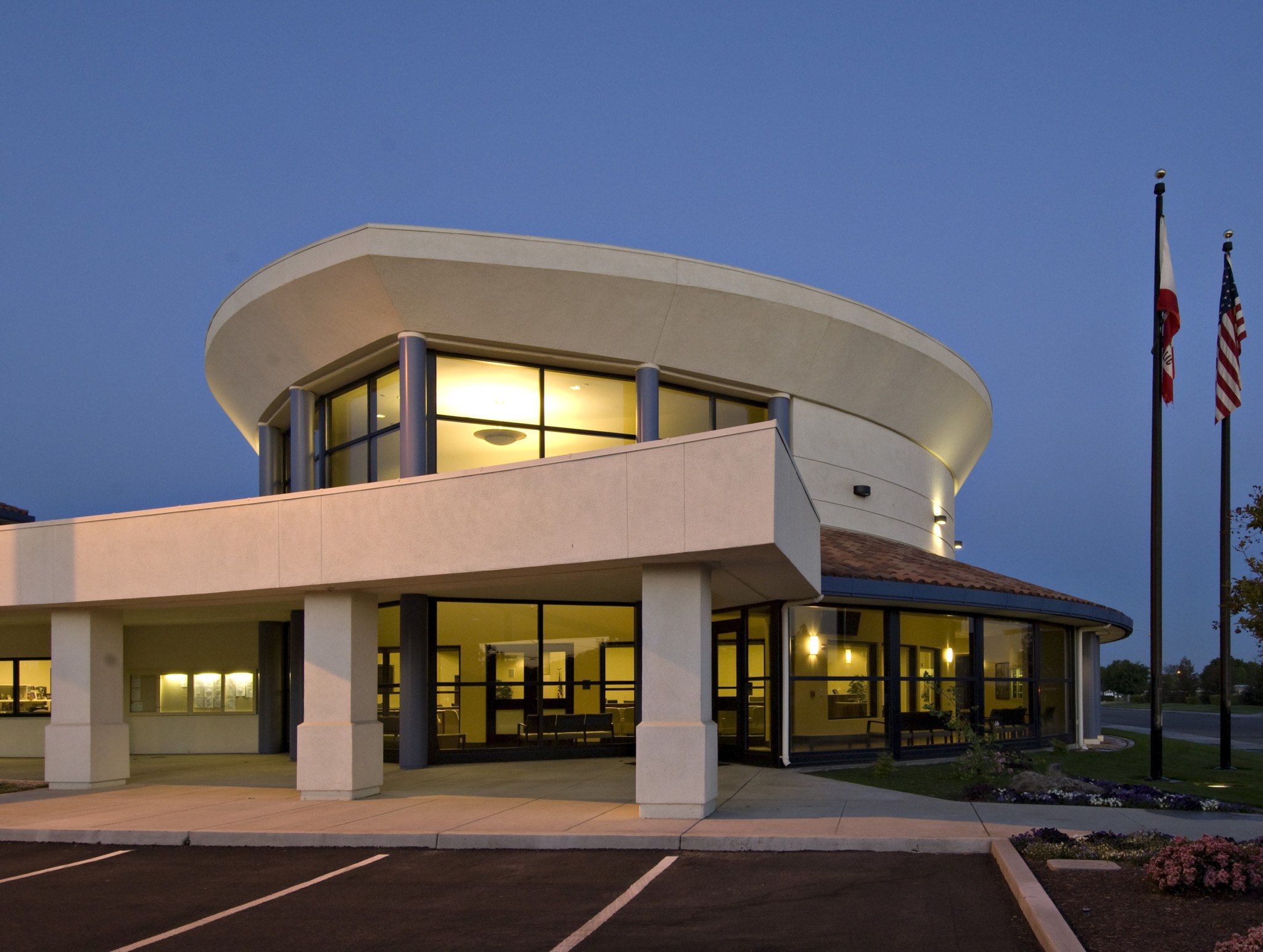 Image courtesy of RRM Design Group
One candidate, Leo Zuber, has been on the council since 2012. The next year, he was appointed to the Board of the San Joaquin Council of Governments, and is currently Vice Chair of the Altamont Corridor Express Board of Directors. Zuber also served as mayor of Ripon back in 2018. If reelected, he hopes to finish completing street repairs and the Ripon ACE Station.
"My experiences have given me a comprehensive understanding of the workings and connections between local, state and federal government. With a strong background in public finance I have worked with a variety of boards and committees to achieve consensus in our decision-making and secured much needed resources for the City.", he wrote in his campaign statement.
The other incumbent is current vice mayor Daniel de Graaf. He is also a civil engineer. De Graaf has outlined some of his priorities in his campaign statement. "Having seen, firsthand, surrounding cities struggle with mismanaged development and over-extended public services, I know the value of thoughtful, well-planned growth and the benefit of well-funded and supported police and fire departments."
The first of the challengers is Tim Wheeler, an accountant and local businessman. He also currently serves on the boards of a small nonprofit and his church. "I don't have any grand ideas for the City of Ripon. However, I will do my best to make the decisions on issues that come to vote that will keep Ripon a safe and secure place to work and live", he told 209 Politics.
Tamra Spade, a former president of the Ripon Chamber of Commerce, is also running. She also serves on the board of the Ripon Fire District and the Ripon Community Fund Governing Board. Spade has been endorsed by Ripon councilmembers Jake Park and Dean Uecker and Tracy city councilmember Rhodesia Ransom.
While she was at the Chamber of Commerce, Spade started the Youth Leadership Academy and developed committees including those for government relations and economic development. She also created the Christmas light parade and Brews and Bites events. Spade has outlined small housing growth, supporting emergency services, commercial expansion, and infrastructure as major issues (like many candidates).
The final candidate is agribusinessman Richard Kohl, who moved to Ripon in 2019. He supports public safety, including staffing Fire Station Number 3, and resolving the city's traffic issues. Kohl would like to maintain a slow growth rate for Ripon while watching "the boundaries we want with Manteca."
Kohl emphasized to 209 Politics that he was understanding of the struggle for small businesses in staying afloat, and that his experience as a businessman himself had given him necessary practice in financing and personnel management.
A sixth candidate, Trenten Westley Phillips, filed to run but did not qualify.
This article will be updated as candidates respond to requests for comment.