Crowded Candidate Field for All Three Open Stockton Unified Board Seats
August 7, 2020 at 5:54 pm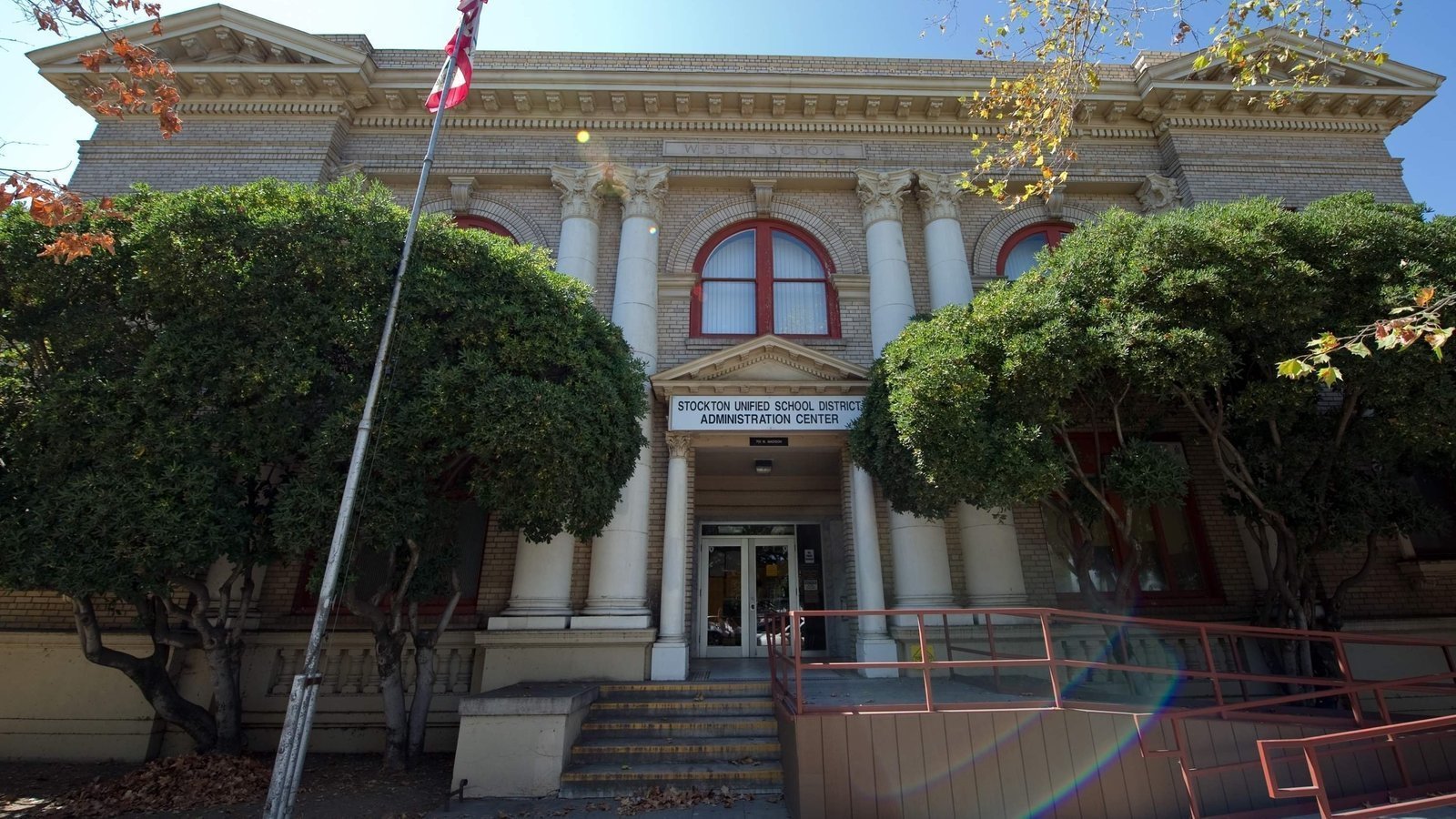 Image courtesy of the Stockton Record
Friday was the filing deadline for candidates for the November election in San Joaquin County. Among the offices up for contest are three Stockton Unified School District Board of Education seats, in Areas 1, 3, and 4. 13 candidates have filed to run for the three positions.
Area 1
Area 1 comprises of McKinley, Huerta, Marshall, San Joaquin, Taft, and Taylor Elementary Schools, Edison High School, and the Young Adult Program. Cecilia Mendez, incumbent and clerk of the board, is running for election after winning a first term over four other candidates in 2016. Looking to unseat her are Viola Shackelford, a data analyst, and Patricia Barrett, a peer recovery coach who unsuccessfully ran for Stockton City Council District 6 back in March.
Area 3
Area 3 comprises of Elmwood, Fillmore, Henry, King, Pittman, and Roosevelt Elementary Schools, Franklin High School, and the Health Careers Academy. The incumbent, current board president Kathy Garcia, has held the seat since 2012 but will be seeking position on the Delta College Board of Trustees in November. There are five other candidates vying for the position, none of whom have previously held political office. They include maintenance supervisor Frank Silva, logistics driver Dia Silva, and financial consultant Lavichia Jones.
Alicia Rico is the only of the candidates to have previously run for political office. She ran for the same seat four years ago, losing in the general election amid an also-crowded field. Valentino Silva, a special education behavior specialist, is also on the ballot.
Area 4
Area 4 comprises of El Dorado, Hoover, Madison, Tyler, and Victory Elementary Schools, Stockton Skills School, and Primary Years Academy. There are three candidates running: Lange Luntao, the first-term incumbent, Ray Zulueta, a local educator, and Gabriel Casillas, the youth minister at St. Bernadette's Church.
More in-depth interviews will be conducted with candidates closer to the election.