Banta Elementary School District May Become K-12 if Approved by Voters
August 3, 2020 at 5:22 pm
River Islands residents could soon have access to a unified K-12 school district if a ballot measure to expand the Banta Elementary School District is approved. The district would incorporate a high school in River Islands scheduled to open in 2022 and would be known as the Banta Unified School District. Currently, student residents of River Islands attend a Banta school for K-8 and then West High School in Tracy.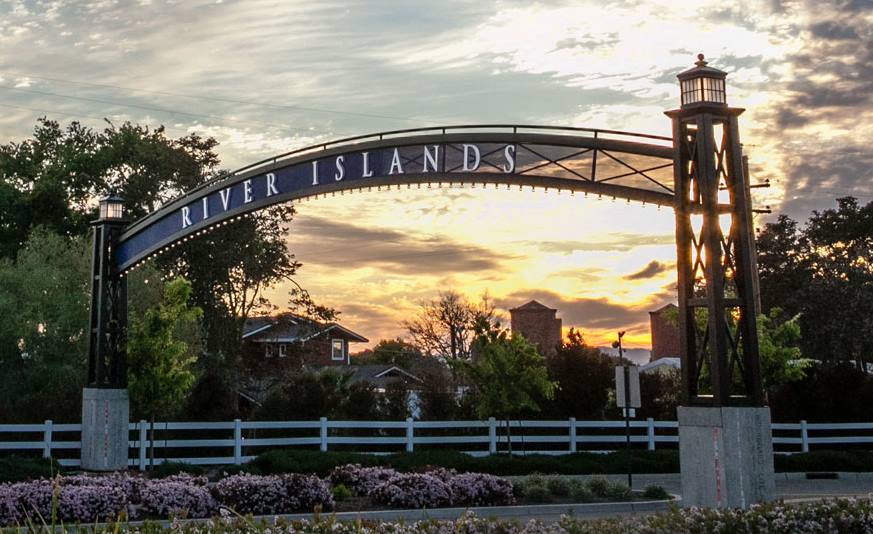 Image courtesy of Crystal Cove at River Islands
The governing board of the new district would comprise of five members. Two would be selected by the current Banta Elementary Board and two would be appointed by the River Islands homeowners agency once construction is finished. The final, at-large member would be appointed by the other four members. River Islands Tech Academy and the Next Generation STEAM Academy would be incorporated into the River Islands Charter Schools organization, according to the Manteca Bulletin. The charter schools would be directed by Brenda Scholl, currently the principal of River Islands Tech Academy.
Construction is scheduled to begin on a high school in River Islands in 2021, which would serve the students of the new district. Once it has opened, Banta Elementary School students will continue to have the option to attend Tracy High School.
Banta Elementary was not the only district that the Cambay Group, the developer of River Islands, explored for unification. The group briefly considered incorporating into the Manteca Unified School District back when construction on the development began.